Our mission
Uber's mission is to bring transport to everyone, everywhere.
We were founded in 2009 to solve an important problem: how do you take a trip at the push of a button? More than five billion trips later, we've started tackling even greater challenges: making transport safer with self-driving cars, delivering food quickly and affordably with Uber Eats, and reducing congestion in cities by getting more people into fewer cars.
Interested in joining our team? Visit our careers website.
Our history
The history of Uber
What started as a simple idea has become a global logistics layer that's bridged the divide of bits and atoms with a quickly expanding on-demand network.
The statistics
Facts & figures
Headquarters
San Francisco, California
Major US offices
New York City, Chicago, Washington D.C, Seattle, Los Angeles
Major international offices
London, São Paulo, Mexico City, Amsterdam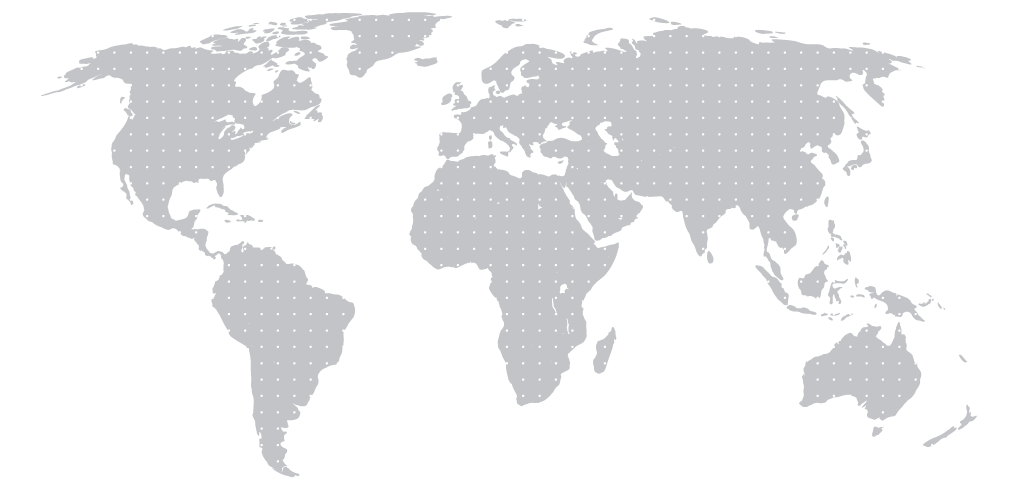 There are over 16,000 employees at Uber as of 2017