US

|

Jan 5, 2014
Vegas Could Win Big With Uber
Written by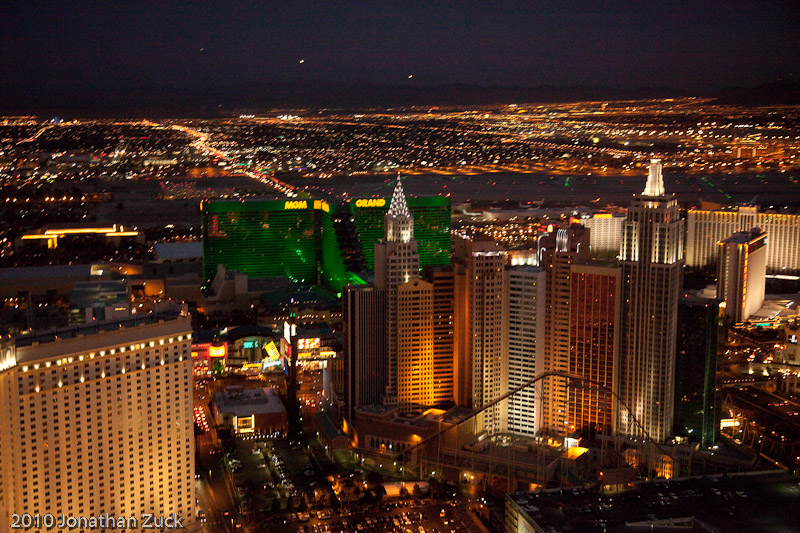 Everyone knows Las Vegas is a glittering global tourism hub and popular convention destination. This desert oasis boasts world-class restaurants, nightlife, shopping and gaming and Uber wants to help people who work and play here get around with faster, safer and more reliable rides.
Uber in Las Vegas would mean stylish, efficient transportation with the tap of an app, whether for business or pleasure. It would mean never again having to wait in a lengthy taxi line after taking in a show or winning big at the casino. It would mean never having to fumble for your wallet at the end of a ride.
Las Vegas should not be one of the last major U.S. cities without Uber's superior service. But unfortunately, outdated statewide laws won't allow us to serve the city's almost 40 million annual visitors or the 2 million people who call  the Las Vegas Metro area home.
Regulations mandating a one-hour minimum time limit and one-hour minimum fare (averaging $46) for towncars, regardless of the actual time or distance of your ride, are bad for consumers, bad for competition, and stifle much-needed innovation among Las Vegas transportation providers.
We can't wait to bring Uber to Las Vegas and we know you're excited too. Share your stories on Twitter, Facebook and Instagram about getting around other cities with Uber and why #VegasNeedsUber. You can also follow @Uber_Vegas on Twitter and fill out the form below for updates on our progress. Hope to see you soon!
[wufoo username="uberform" formhash="m1uevw4t0fvyh6n" autoresize="true" height="577″ header="hide" ssl="true"]