US

|

Oct 14, 2015
UberRUSH is Open for Business in NYC
Written by
If every local business in New York City provided on-demand delivery, it would change the way we explore and experience our city. When business owners save you the trip, you have the opportunity to try products and brands, which may be out of reach because of limited hours in the day or because you've simply been avoiding the cross-town journey.
Today with the launch of a new business platform powered by UberRUSH, every business in our New York service area now has the means to get customers what they want, when they want it.
According to census data there are 105,000 small businesses with less than 500 employees in Manhattan alone, all of whom will now be able to leverage UberRUSH to offer same-day delivery, reach new customers, and expand their business. And it doesn't cost business owners a cent to join UberRUSH—all they have to do is sign up.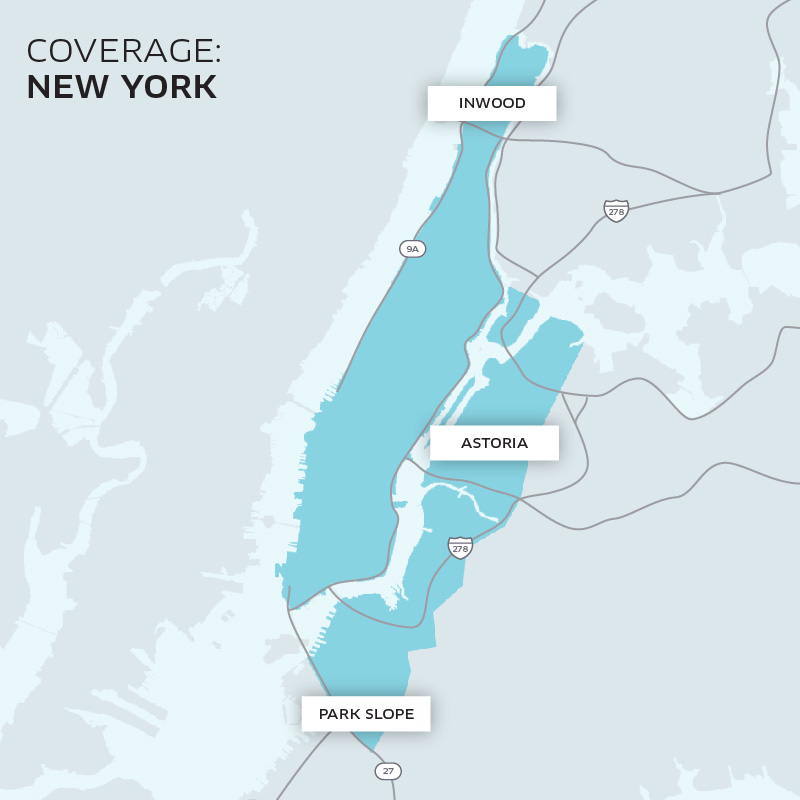 UberRUSH first launched in NYC in April of 2014 allowing users to have items quickly transported across the service area. More recently several local businesses, including Blockheads, Indie Fresh, Sam & Lex, and Our Harvest have participated in an UberRUSH pilot to make faster, cheaper, and more reliable deliveries.
---
---
---
---
---
Run a business or know someone who does?
Learn how UberRUSH can help you grow.
Interested in becoming a delivery partner?
Get started here.