US

|

Apr 9, 2015
The Sixth Star Award Goes Global
Written by
Since last October, we have been honored to recognize U.S. driver-partners who have gone above and beyond with our "Sixth Star Award" program fueled by American Express.
But we know that driver-partners are doing amazing things all around the world — day in and day out. That's why today, we are excited to announce that – with the help of American Express – we are expanding the Sixth Star Award program globally. Now two partners will be selected every week – one winner will be selected based on a rider nomination and one winner will be selected for his or her combined highest rating and highest number of trips.
Sixth Star winners will rotate between different regions around the world, including: Western North America, Central North America, Eastern North America, Latin America, Europe, the Middle East and Africa (EMEA), and Asia Pacific (APAC). Each winner will receive an Uber gift package and $1000 from American Express in appreciation of their excellent service.
We are proud to recognize the following nine partners from across the globe with a Sixth Star Award:
---
---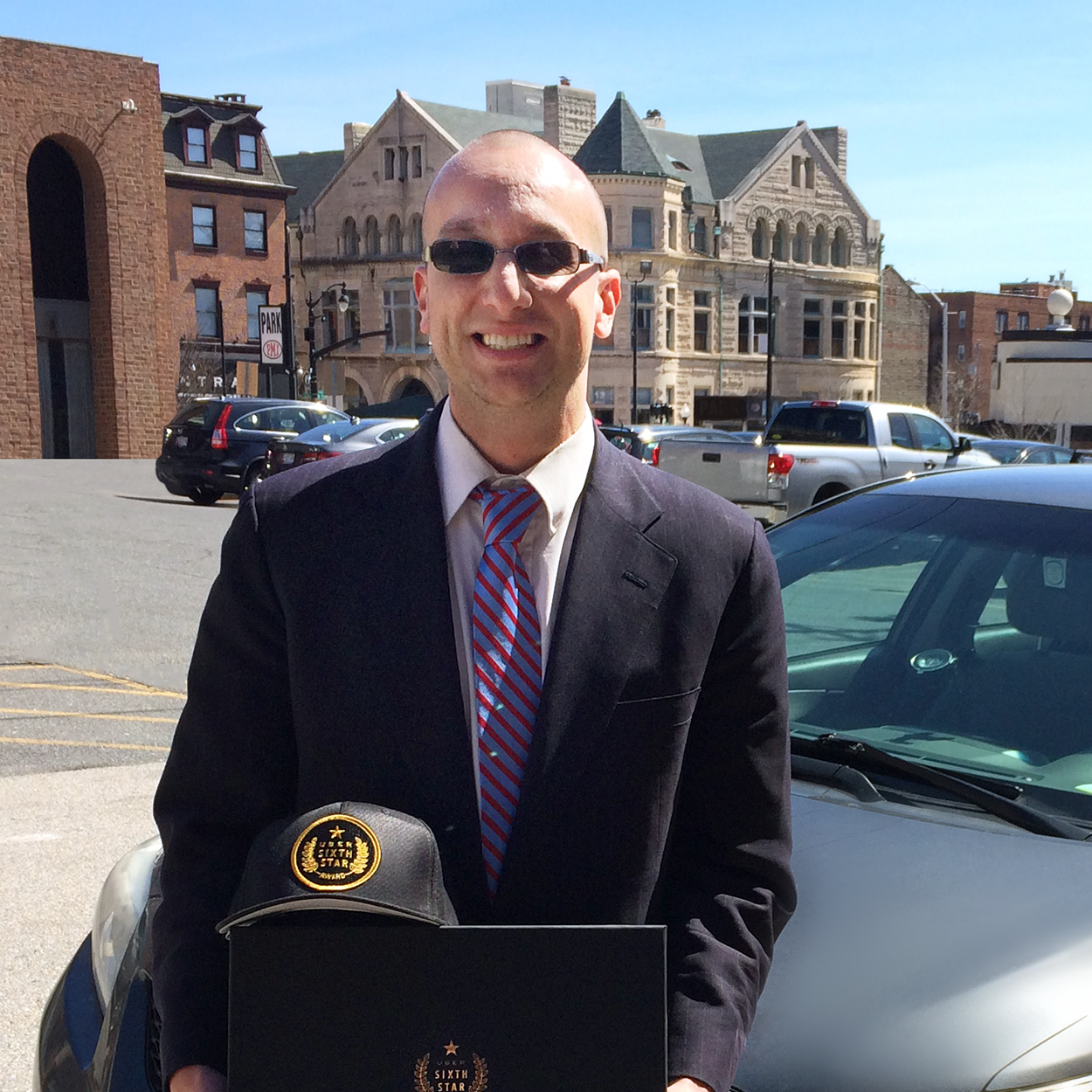 ---
---
---
---
---
---
---
---
From San Francisco to Singapore and everywhere in between – these Sixth Star winners and so many others are making an important difference out on the roads and in our communities every single day. Click here to meet our previous Sixth Star winners and watch one of the stories below.